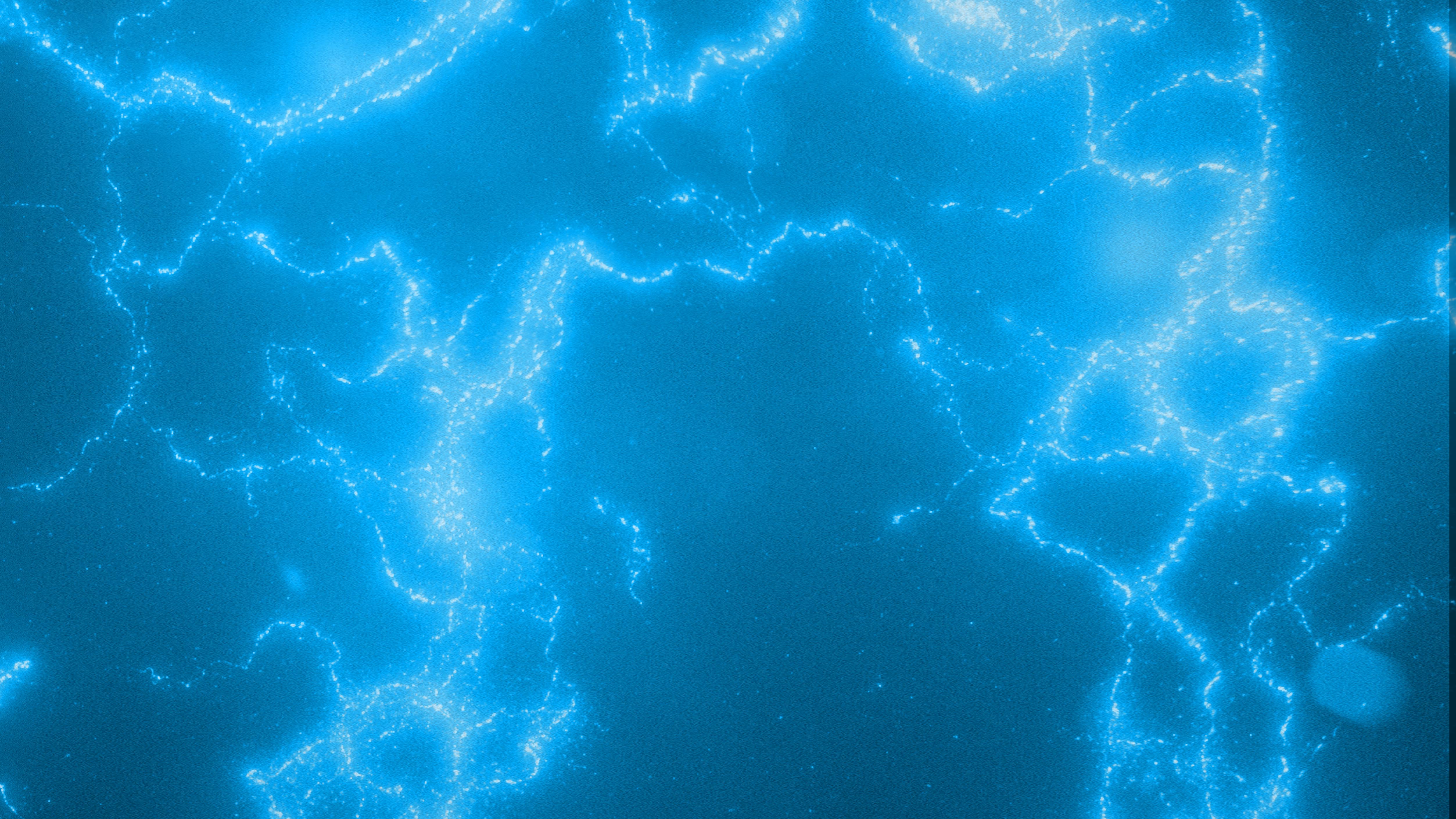 About
DESIGNED BY BELIEVERS
PowerCuffs are a result of great minds in fitness, science, and medical rehabilitation coming together to create an effective and affordable BFRT solution. PowerCuffs are designed to work for everyone in any environment.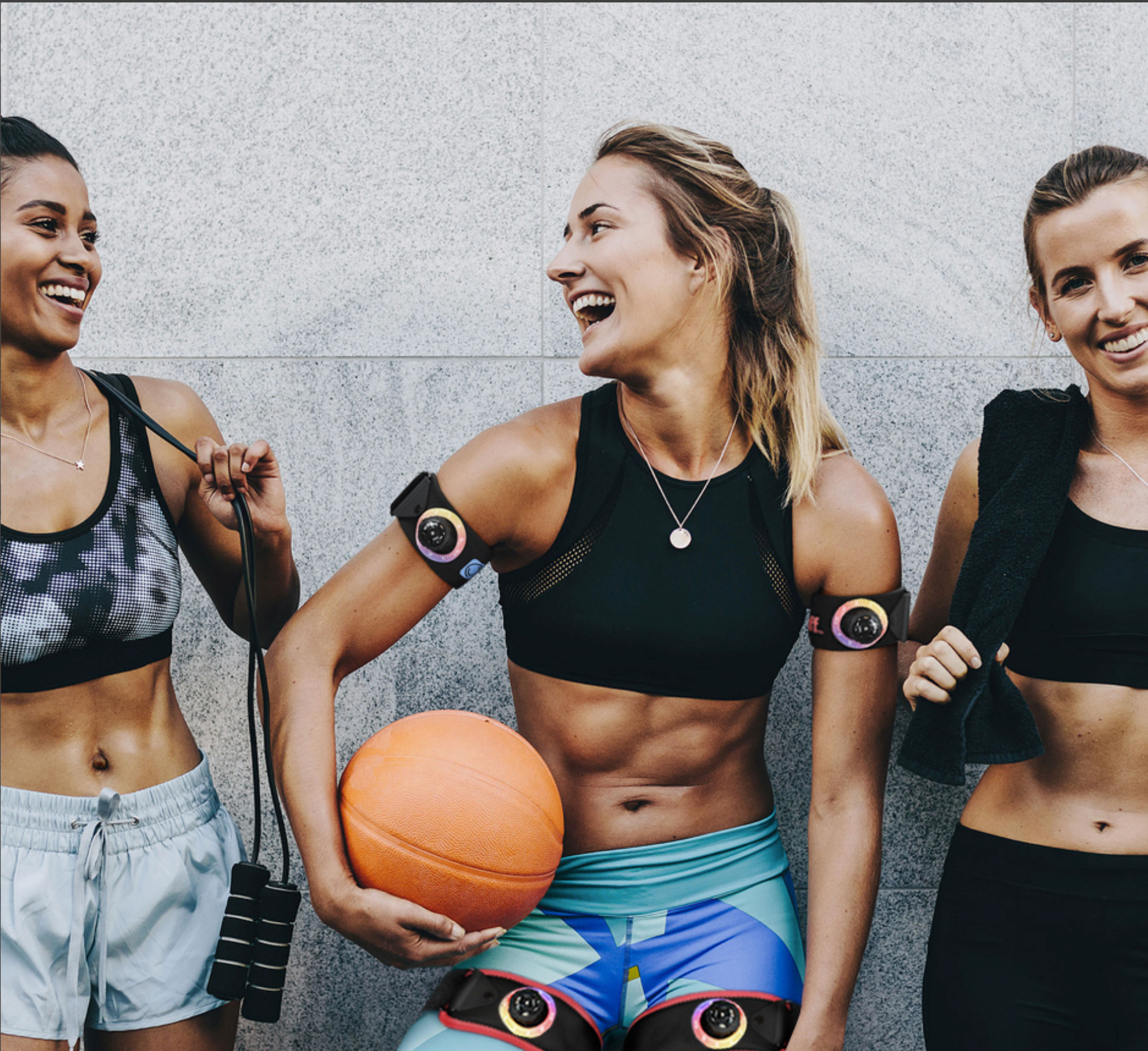 PowerCuffs
OUR MISSION
PowerCuffs were created to give the everyone access to effective, safe, and affordable Blood Flow Restriction Training (BFRT) tools. We exist to transform lives through the benefits of BFRT and the best BFRT experience on the market: PowerCuffs.
OUR TEAM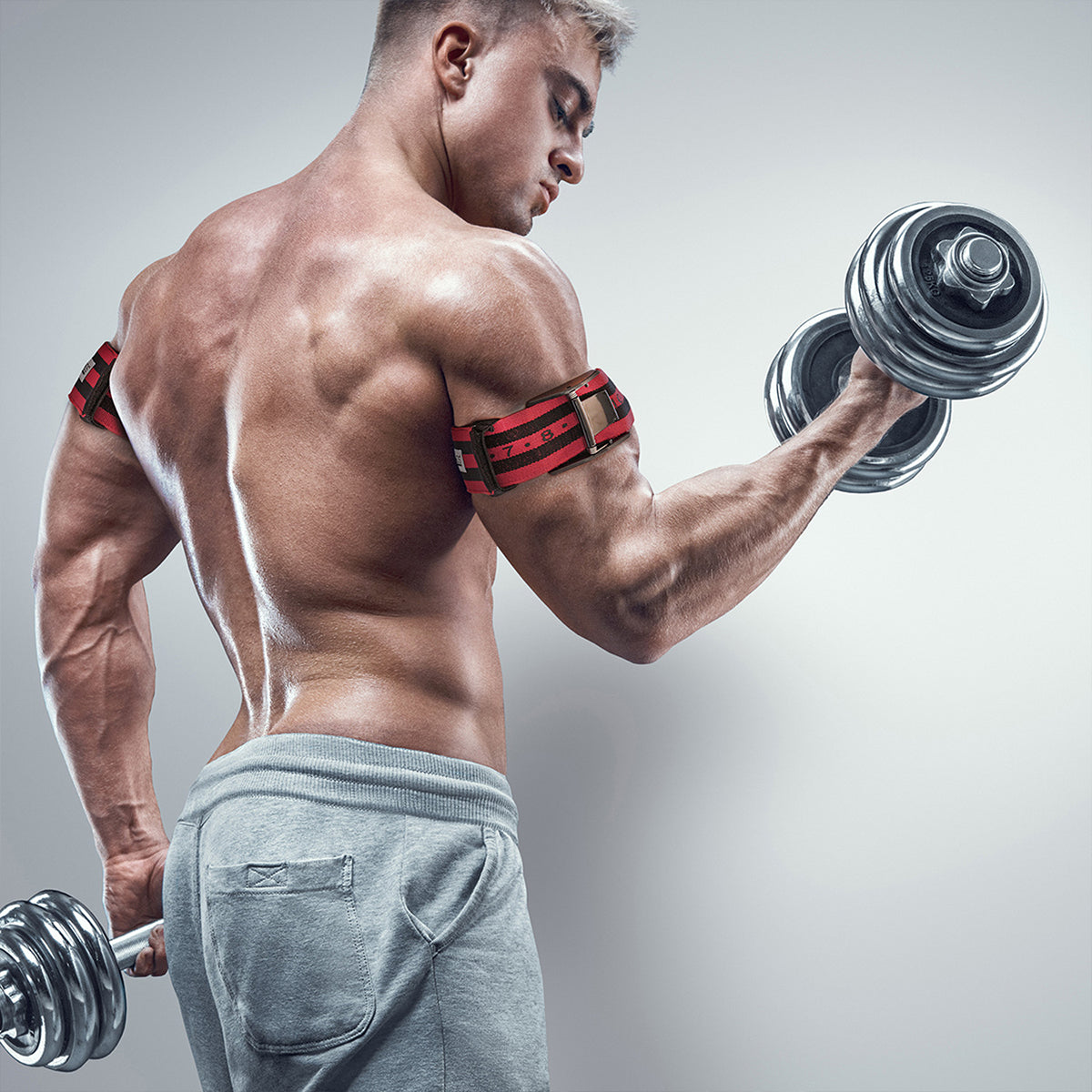 Diamond Dallas Page
Three-time world champion, Pro-wrestling legend, WWE hall of famer, and founder of DDPY Fitness – the most effective fitness program on the planet.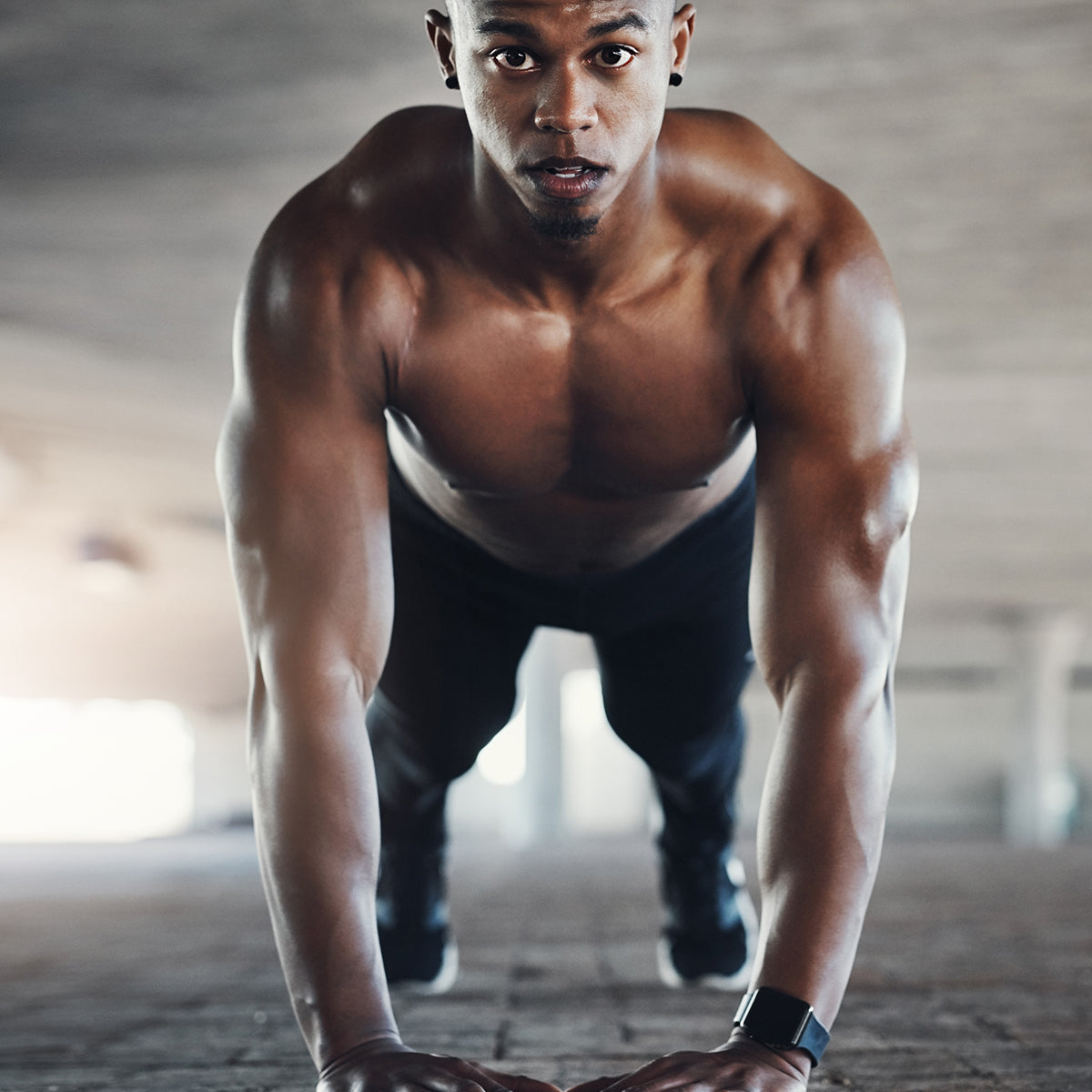 Chett Paulsen
Inventor of the technology behind PowerCuffs and co-founder of Rockcuff BFR and rehabilitation products, focused on building the top BFRT team in the world.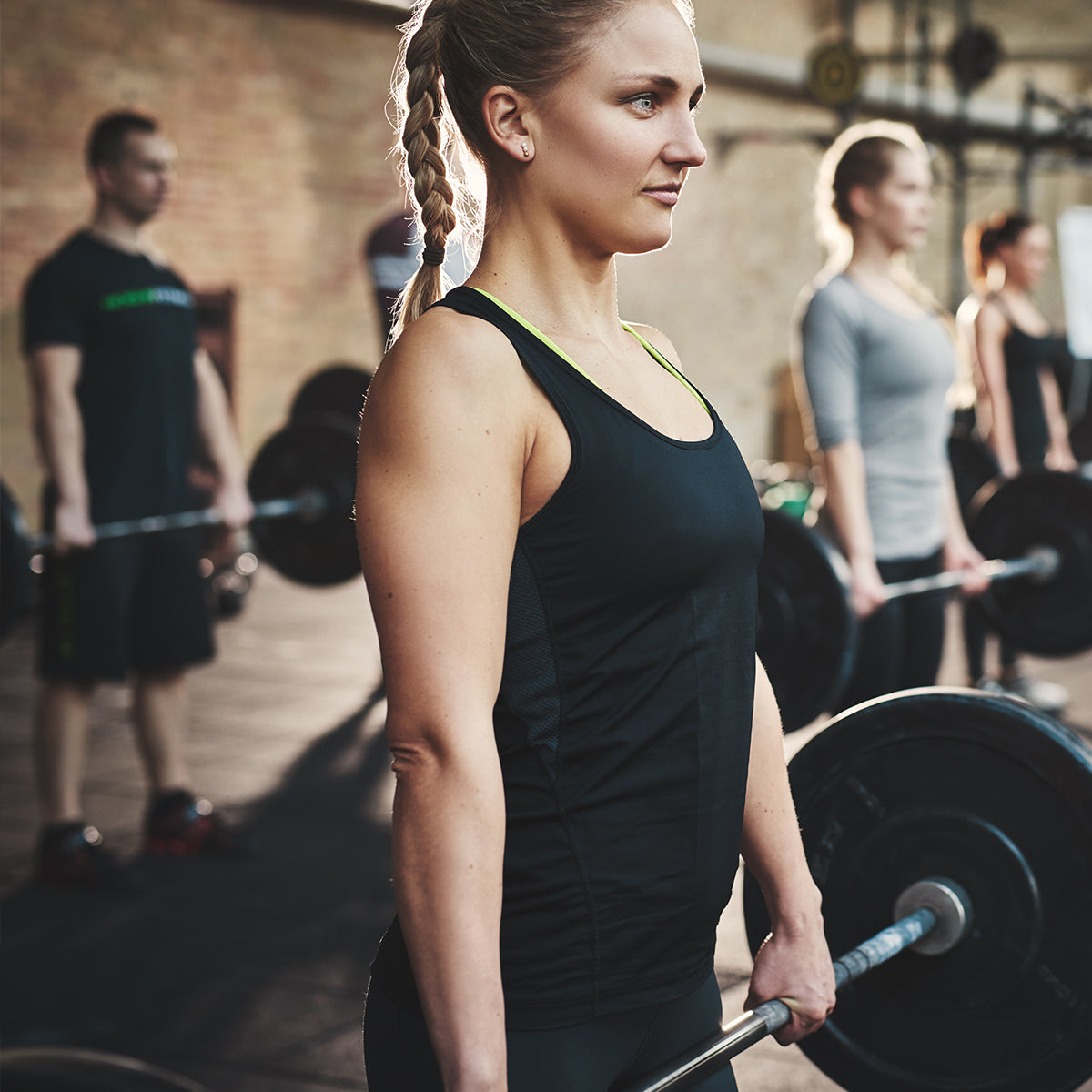 Payge McMahon Page
Adventure Athlete, Journalist, motivator, rehabilitation specialist, DDPY Fitness Vice President of Partnerships & Special Projects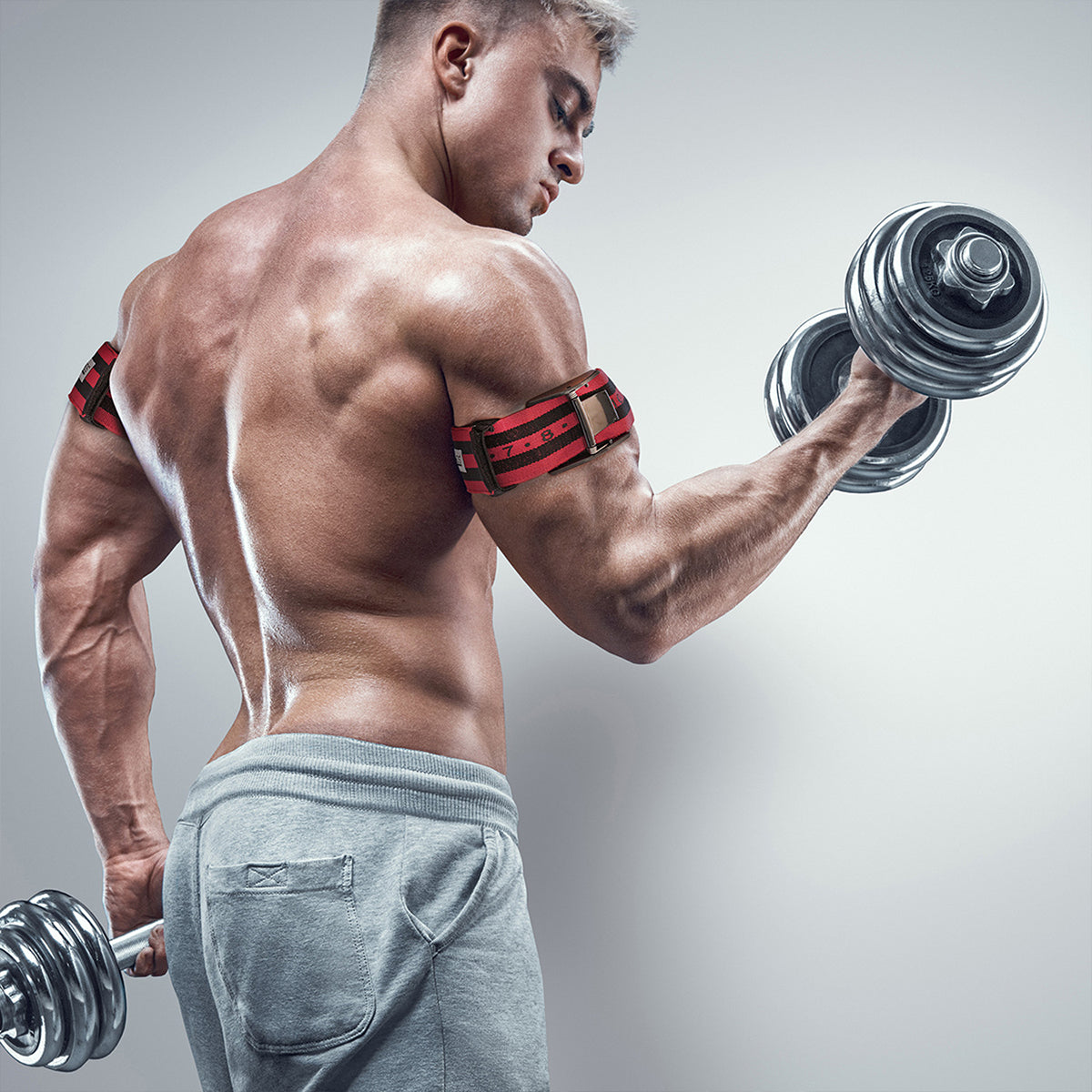 Steve Yu
DDPY Fitness President, documentary filmmaker, photographer, focused on changing lives mentally and physically.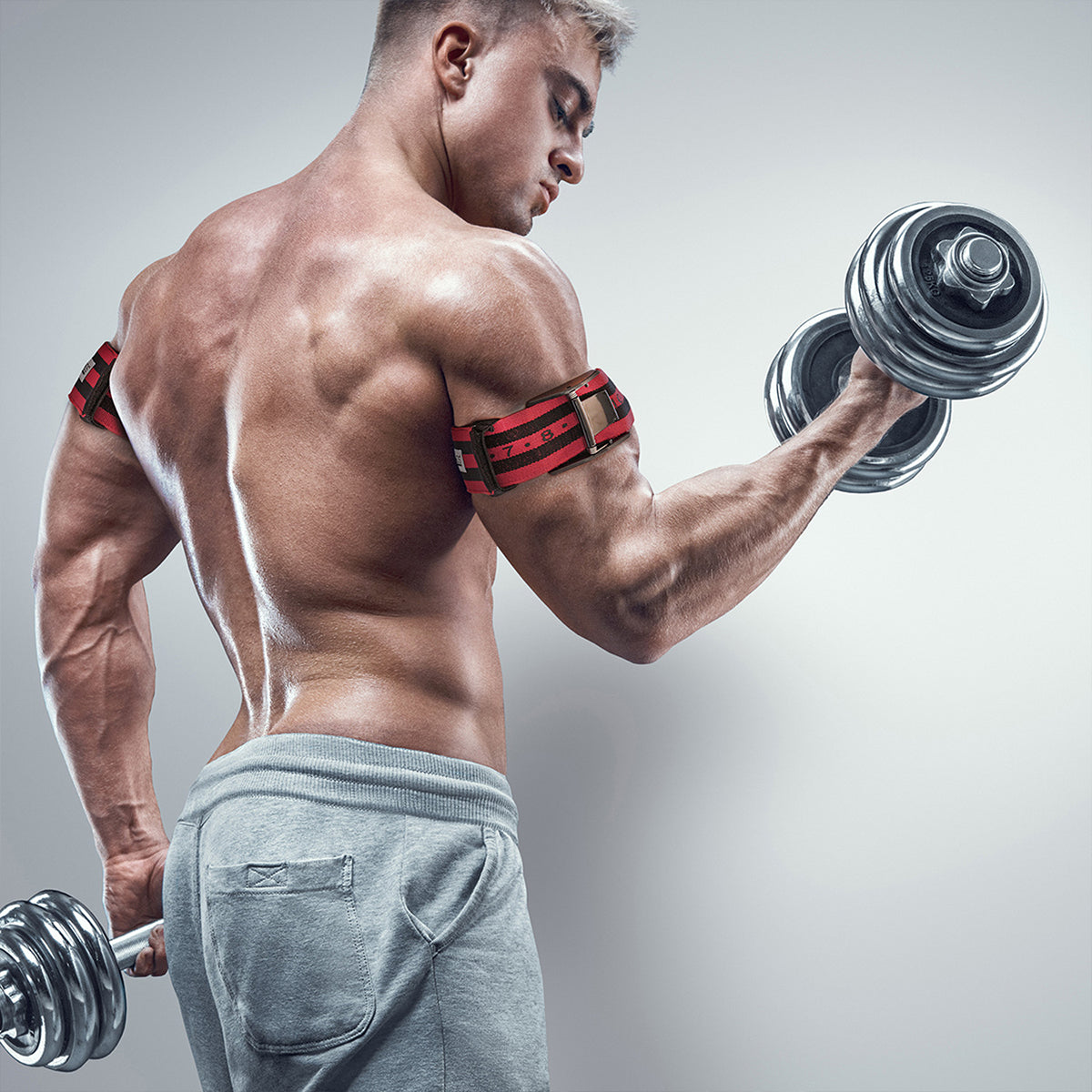 Dr. Thomas Walent
Physician and Certified BFR Specialist, avid DDPY Fitness and PowerCuffs trainer.
Feature name
Share useful information about your product features.
Feature name
Share useful information about your product features.
IDEAL WIDTH
PowerCuffs are the ideal with for proper Blood Flow Restriction during training.