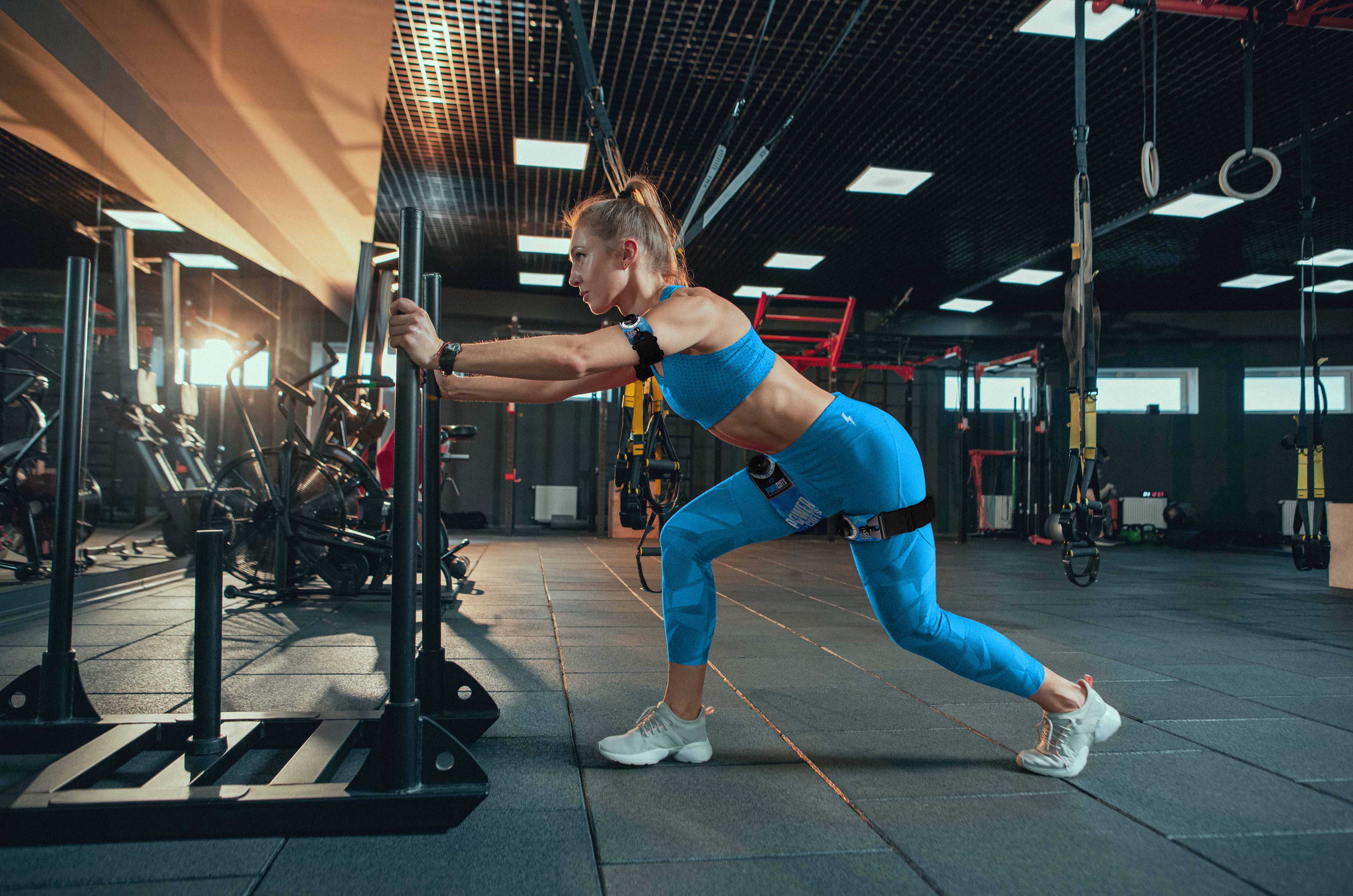 Safety
WORKOUT HARD & STAY SAFE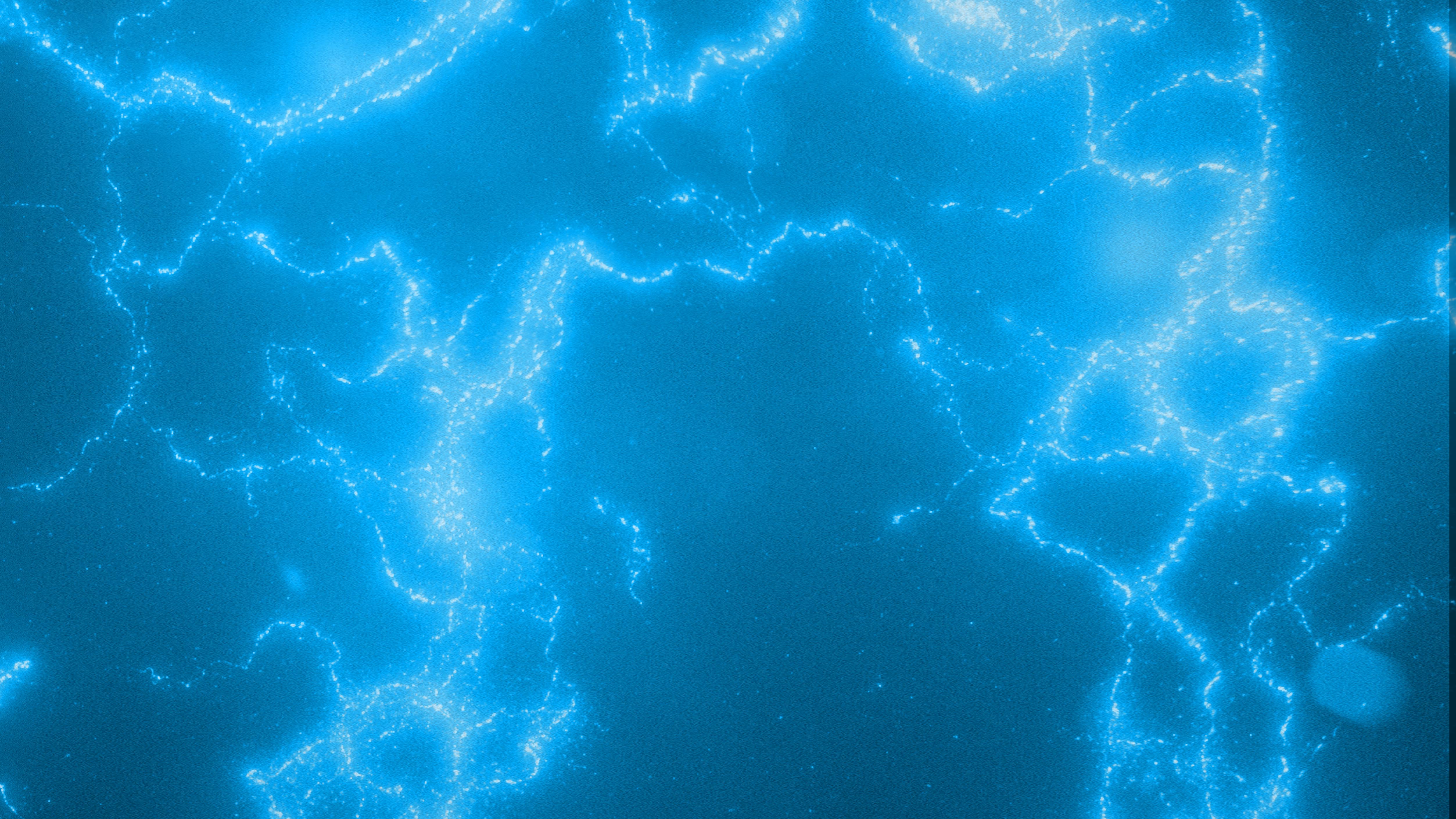 PLEASE CONSULT YOUR HEALTHCARE PROFESSIONAL BEFORE USE.
BFR Training is incredibly effective when used correctly. Please read the Terms & Conditions and be sure that you do not have any pre-existing health issues that would disqualify you from using any BFR devices.
By purchasing and using PowerCuffs, you agree to the Terms and Conditions of Use. If you disagree, return your PowerCuffs unopened for a full refund.
Terms & Conditions
22 Minutes
Do not use without loosening for more than 22 minutes.

Safety
KNOW YOUR CONTRAINDICATIONS
Contraindications are pre-existing health or medical conditions that may disqualify you from using BFR or cause you to seek further information or permission before continuing.
DO NOT USE if you meet any of the following:
Untreated high blood pressure >140 mmHg systolic
Untreated low blood pressure < 90 mmHg systolic
Current or History of deep vein thrombosis DVT
Recent Traumatic Injury
Clotting Disorders
Pulmonary Embolism
Rhabdomyolysis
Actively using Blood Thinners
Active Cancer(s) or are on any Cancer medications
Less than 6 months postpartum or pregnant


PROPER USAGE IS KEY
BFR Training is highly effective, but you'll want to make sure you're using your PowerCuffs properly to avoid issues. Knowing when to loosen your PowerCuffs will help you maximize your workout results and avoid issues. Discontinue use or loosen straps immediately if you experience numbness or tingling in the limb or limbs.
Check to verify pulse during use or press your thumb to the tip of your index finger to verify capillary refill . If color does not return in less than 5 seconds, loosen straps.