THE PROVEN SCIENCE BEHIND BFRT
Blood Flow Restriction (BFR) has existed for many decades but didn't catch on in America until about 2015. Doctors worldwide use BFR to enhance injury recovery and rehabilitation.
The same science is also highly effective during everyday workouts to strengthen muscles without the use of joint damaging, heavy weights.
BFR Scientific Studies
SCIENTIFICALLY PROVEN RESULTS
The medical science behind PowerCuffs has been proven over a couple of decades. These cuffs deliver at every level.
PowerCuffs work incredibly well and fit perfectly with my workout flow. They help me train and never slow me down.

FOUNDED BY BELIEVERS
PowerCuffs are a result of great minds in fitness, science, and medical rehabilitation coming together to create an effective and affordable BFRT brand. PowerCuffs are designed to work for everyone in any environment.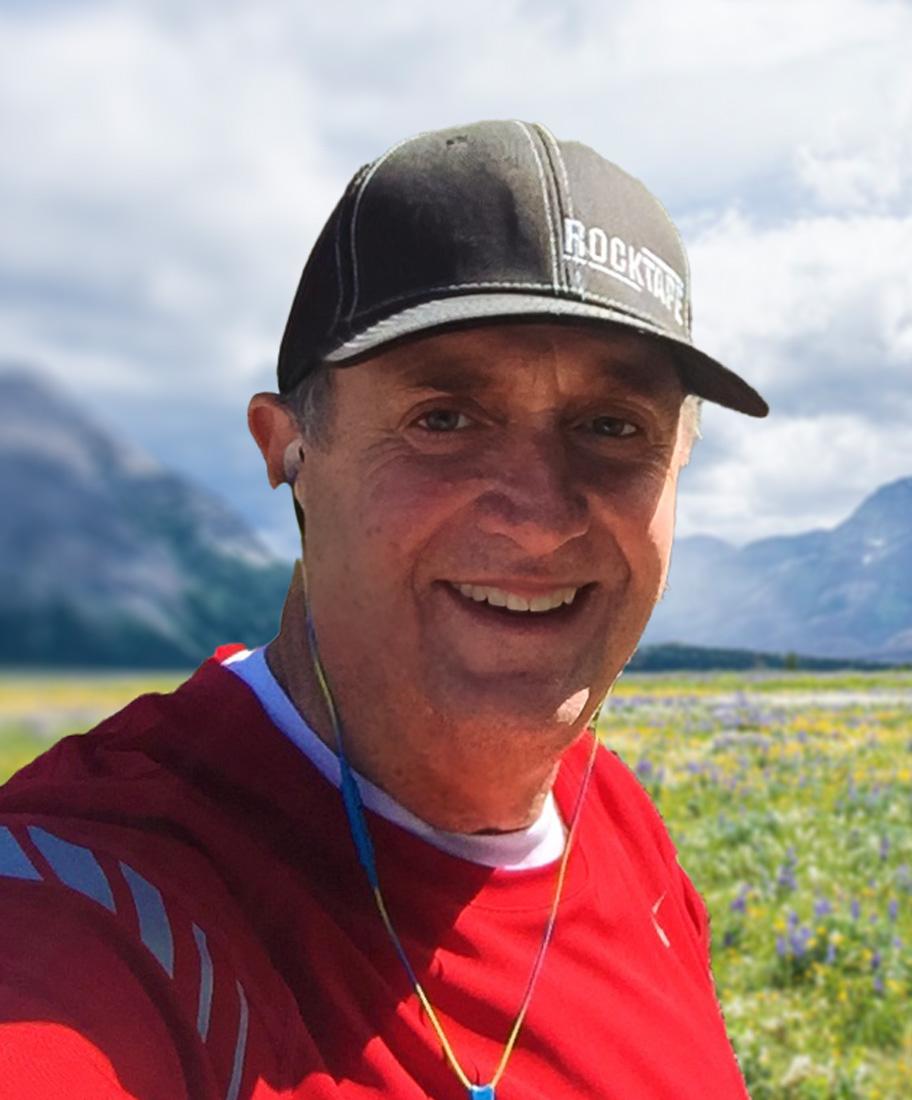 Chett Paulsen
Chett is the inventor and designer of the technology behind PowerCuffs and co-founder of Rockcuff BFR rehabilitation products. He has been focused on building the top BFRT team in the world for the last decade and PowerCuffs is helping make that dream a reality. Chett and Diamond Dallas Page worked side-by-side to make PowerCuffs the most practical BFR Training cuff on the market.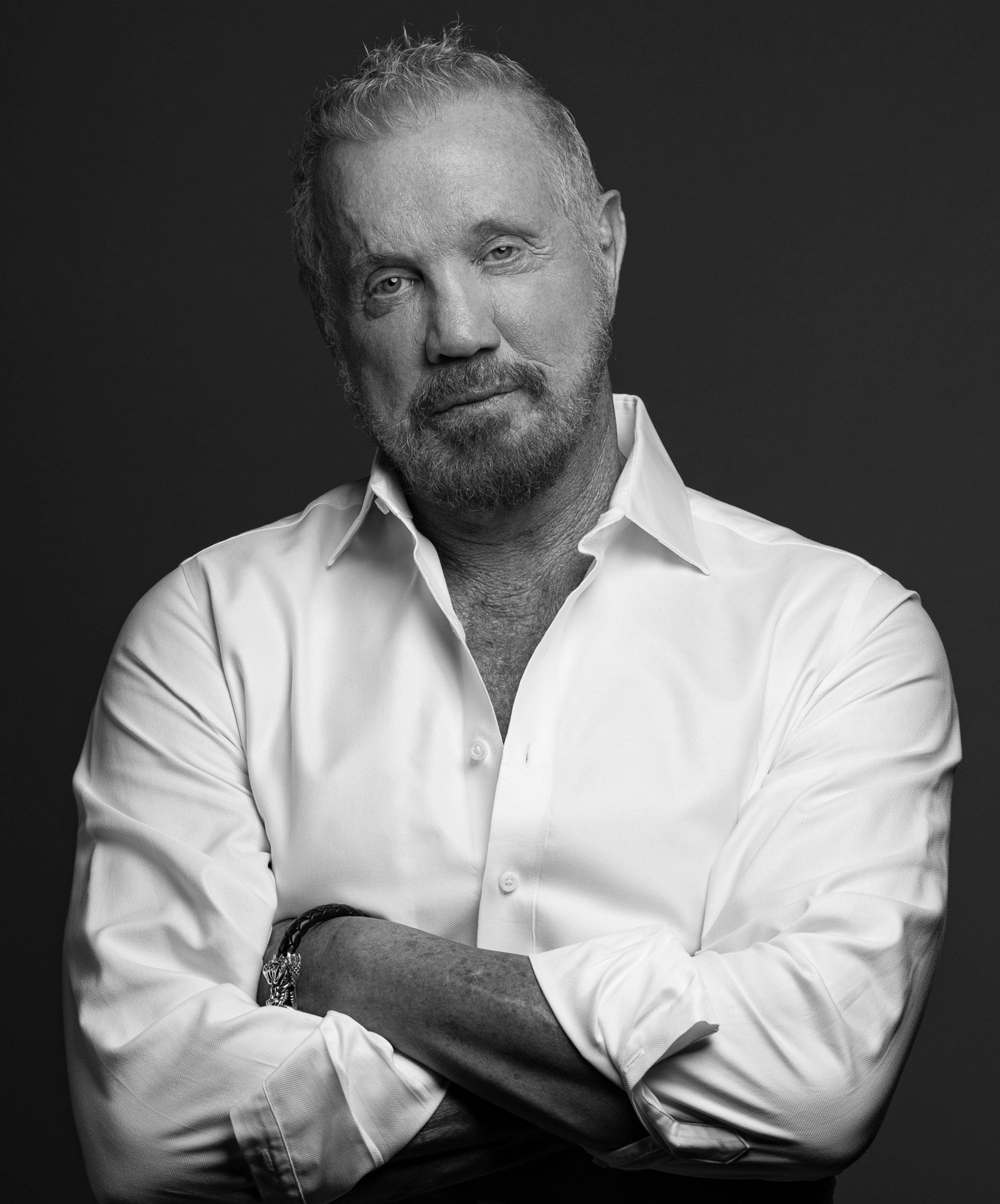 Diamond Dallas Page
Wrestling Icon Diamond Dallas Page is the creator of DDPY Fitness, an inclusive fitness movement focused on empowering individuals to Own Their Lives. The program combines workouts adaptable to all ability levels, emphasizing overall health and mental well-being. The DDPY Fitness program and BFR Training are the perfect complement. That's why Dallas worked with BFR Cuff inventor Chett Paulsen to perfect an effective, and affordable BFR cuff.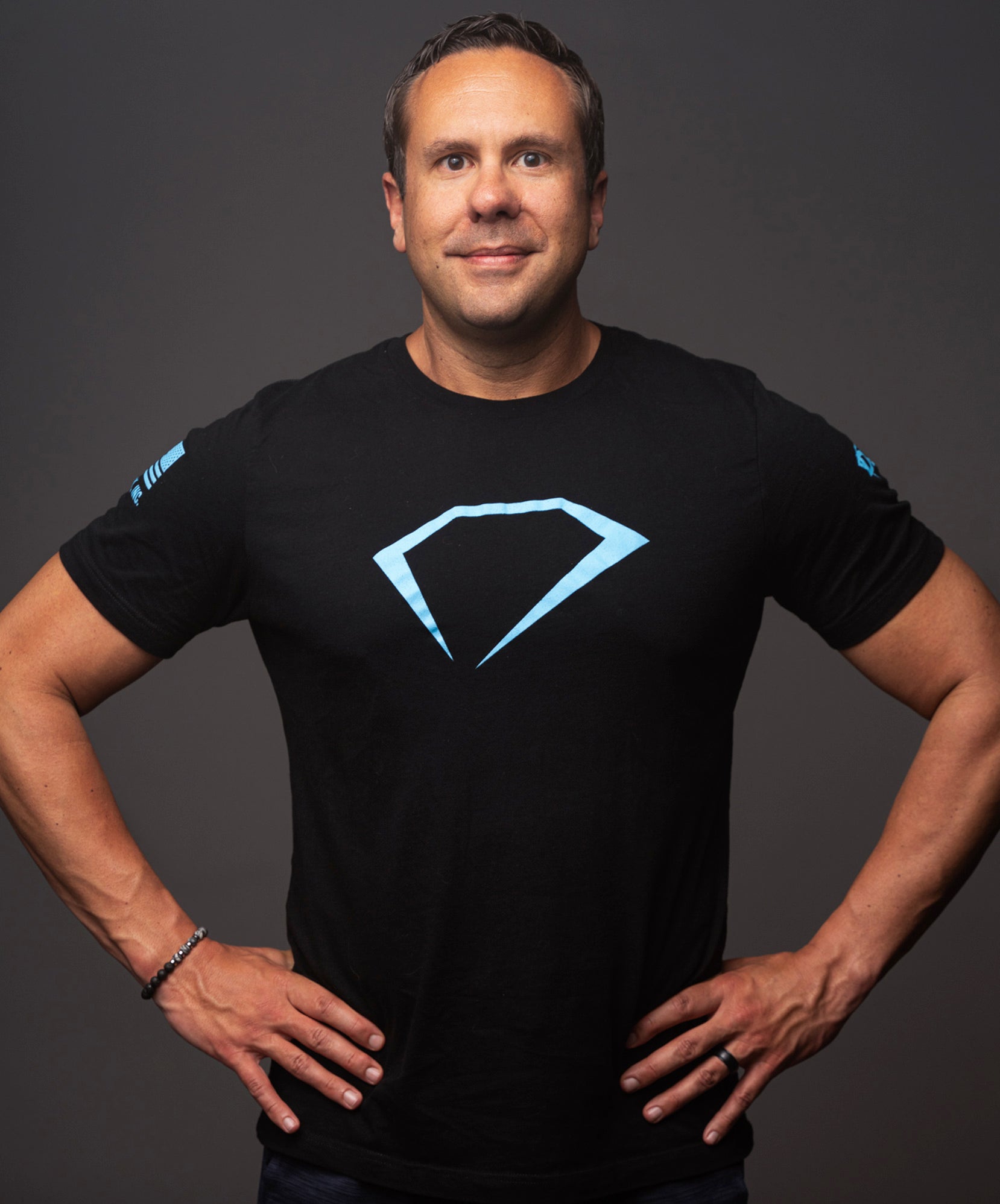 Dr. Tom Walent
Dr. Thomas Walent is DDPY's resident expert in BFR Training and is University Certified in Blood Flow Restriction Training through the University of Tennessee and the BFR Pro's. Dr. Walent is also a Level 2 DDPY Instructor, DDPY Fast Track Coach, and an NSPA Certified Nutrition Coach. Dr. Walent resides in Wilmington, NC, where he works as an Optometric Physician.


 BUILD MUSCLE AND STRENGTH
MUSCLE GROWTH - By restricting blood flow to the muscles, PowerCuffs trigger the production of growth hormone and IGF-1, which help to promote muscle growth and strength.
BETTER VO2 MAX - Wearing PowerCuffs for 20 minutes during normal activity and/or cardio exercise will accelerate improvements in VO2 Max.
Shop PowerCuffs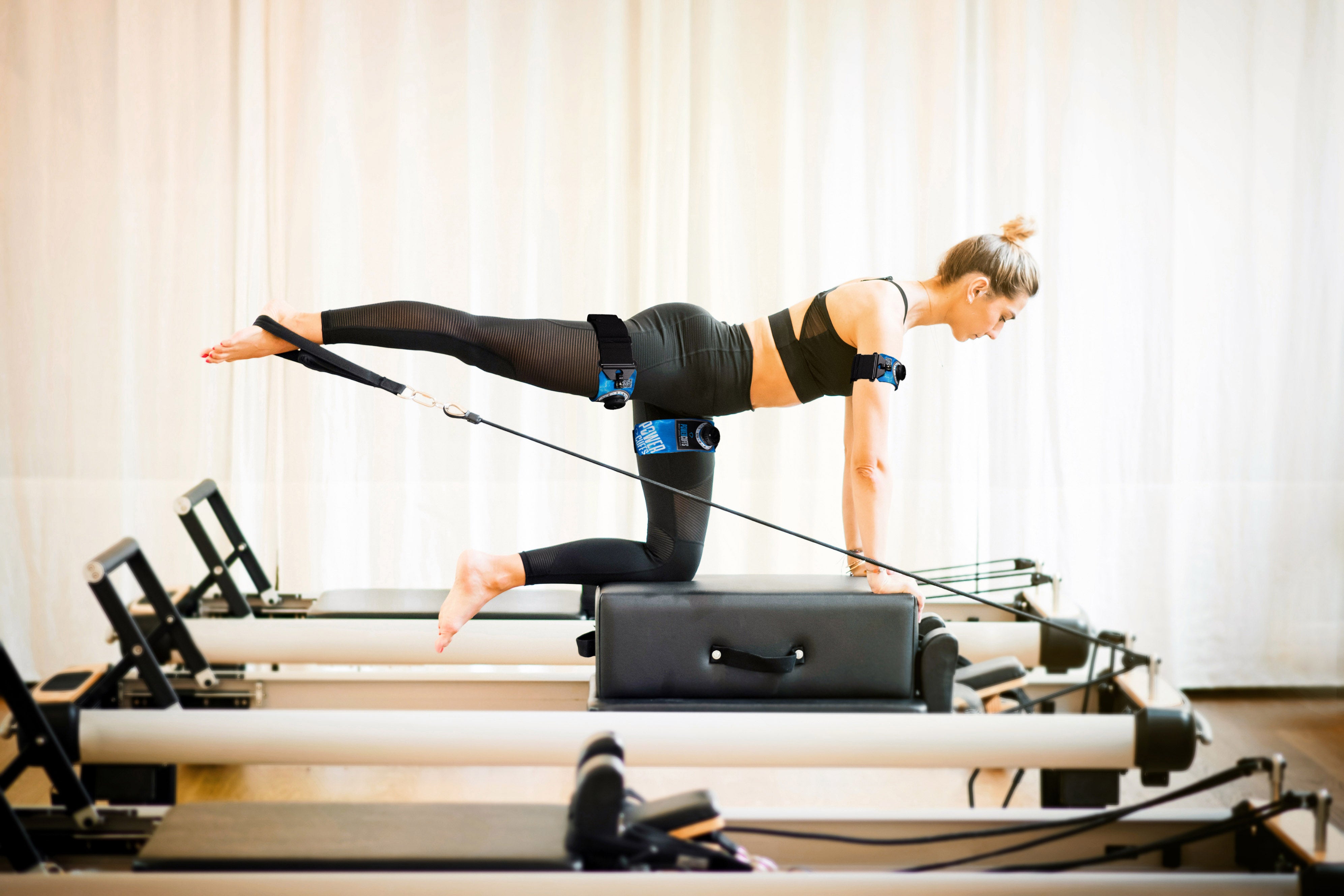 MORE EFFICIENT WORKOUTS
LESS TIME - PowerCuffs push your body to engage your type 2B muscle fibers more quickly and fatigue muscles faster, so your workout time is shorter and your muscle benefit much faster.
LESS WEIGHT - You no longer need 80% of your one rep max. With PowerCuffs you only need 25%-35% so you will not need as much weight to build the same muscle.
BETTER DESIGN - The unique design of PowerCuffs allows for a seamless workout flow, giving you rapid ability to adjust while working out so you don't have to slow down or stop.
Shop PowerCuffs