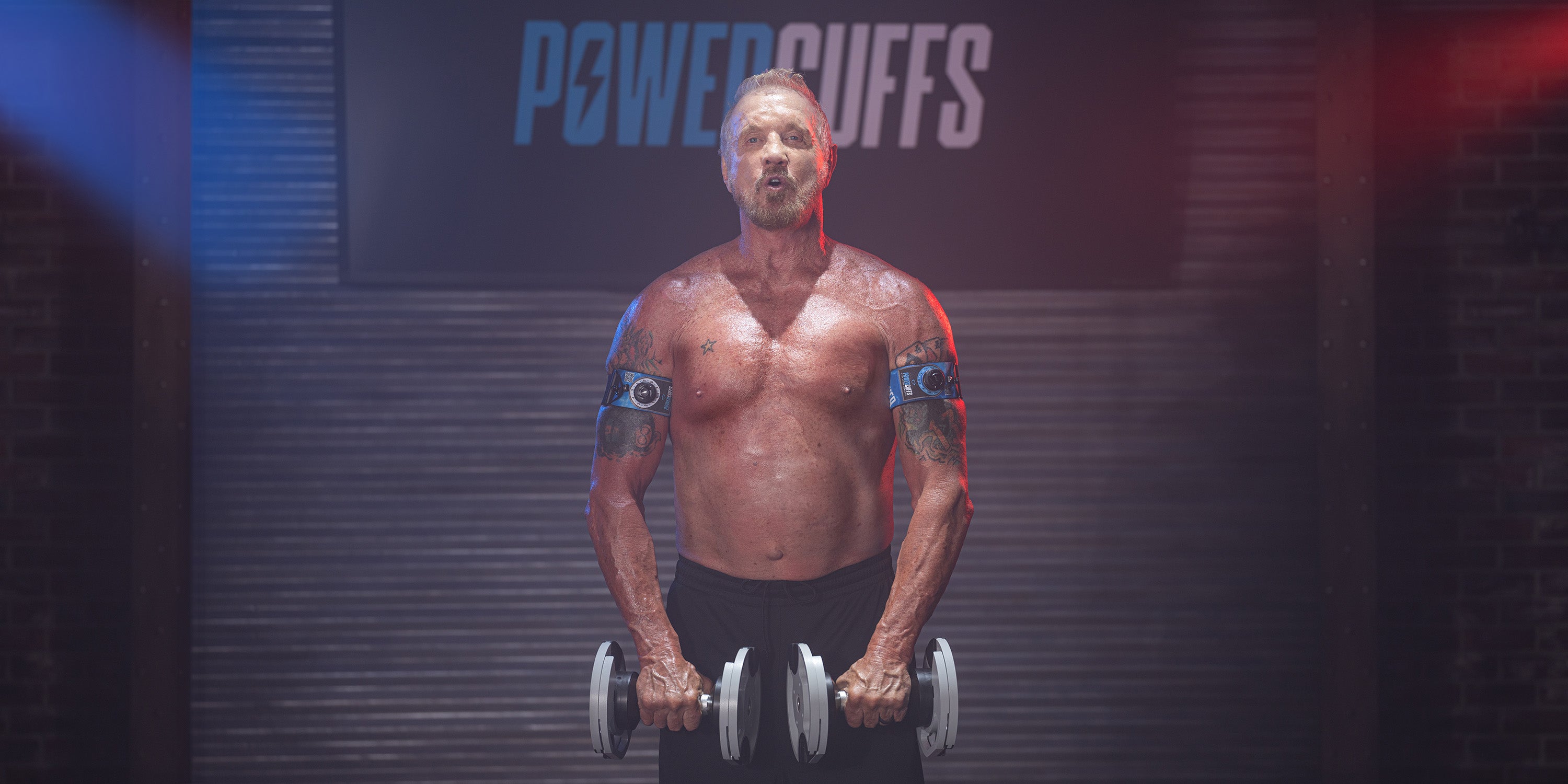 At 67, Diamond Dallas Page uses PowerCuffs to build muscle.
BIGGER. STRONGER. FASTER.
Shop PowerCuffs
$30 off Code: blackfriday2023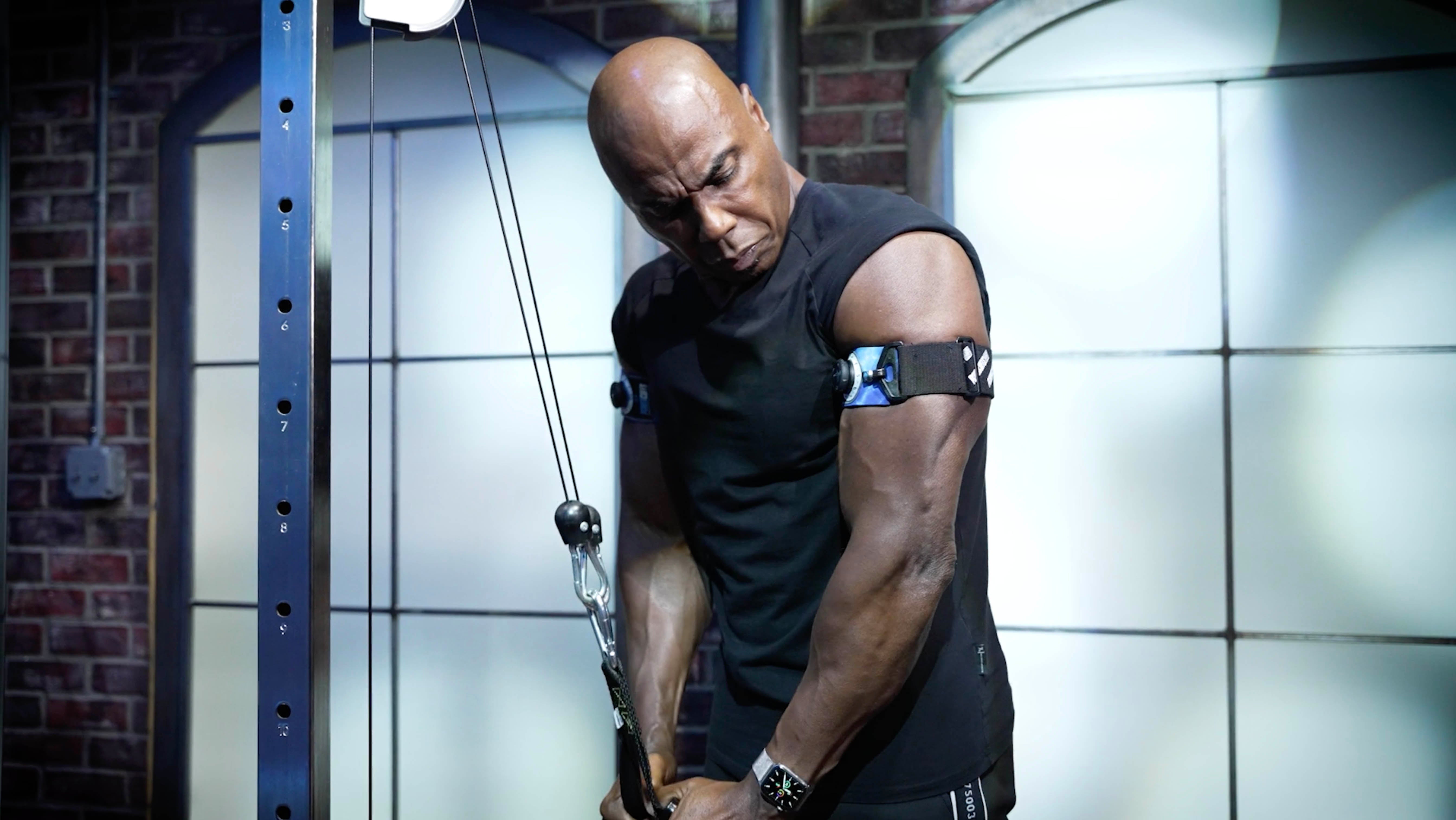 TAKE YOUR WORKOUTS TO THE NEXT LEVEL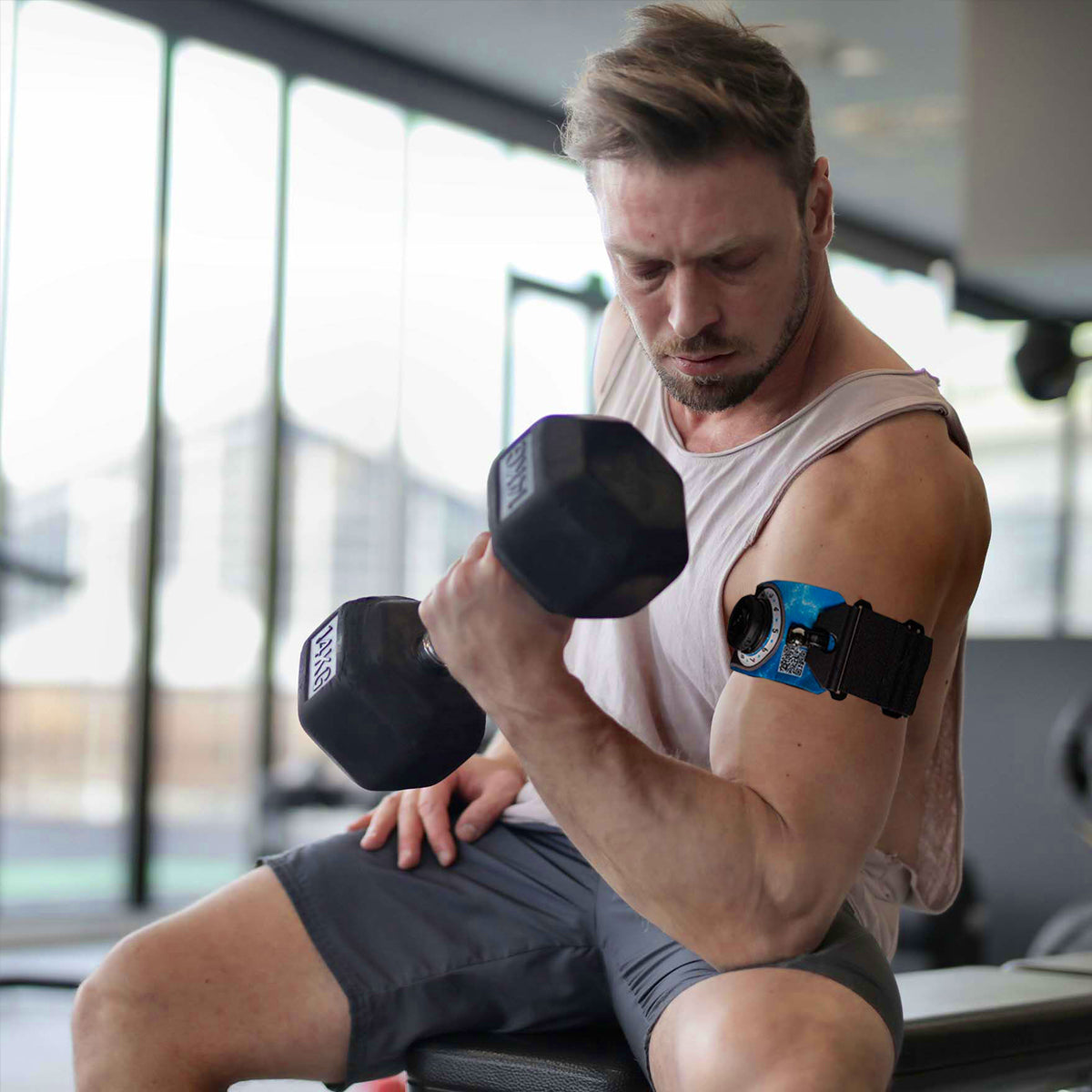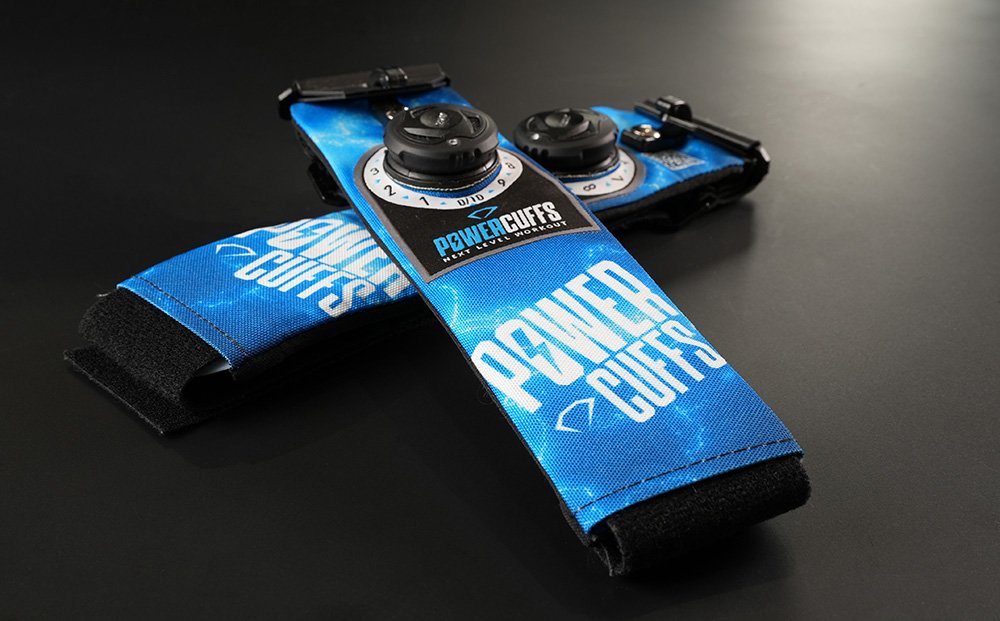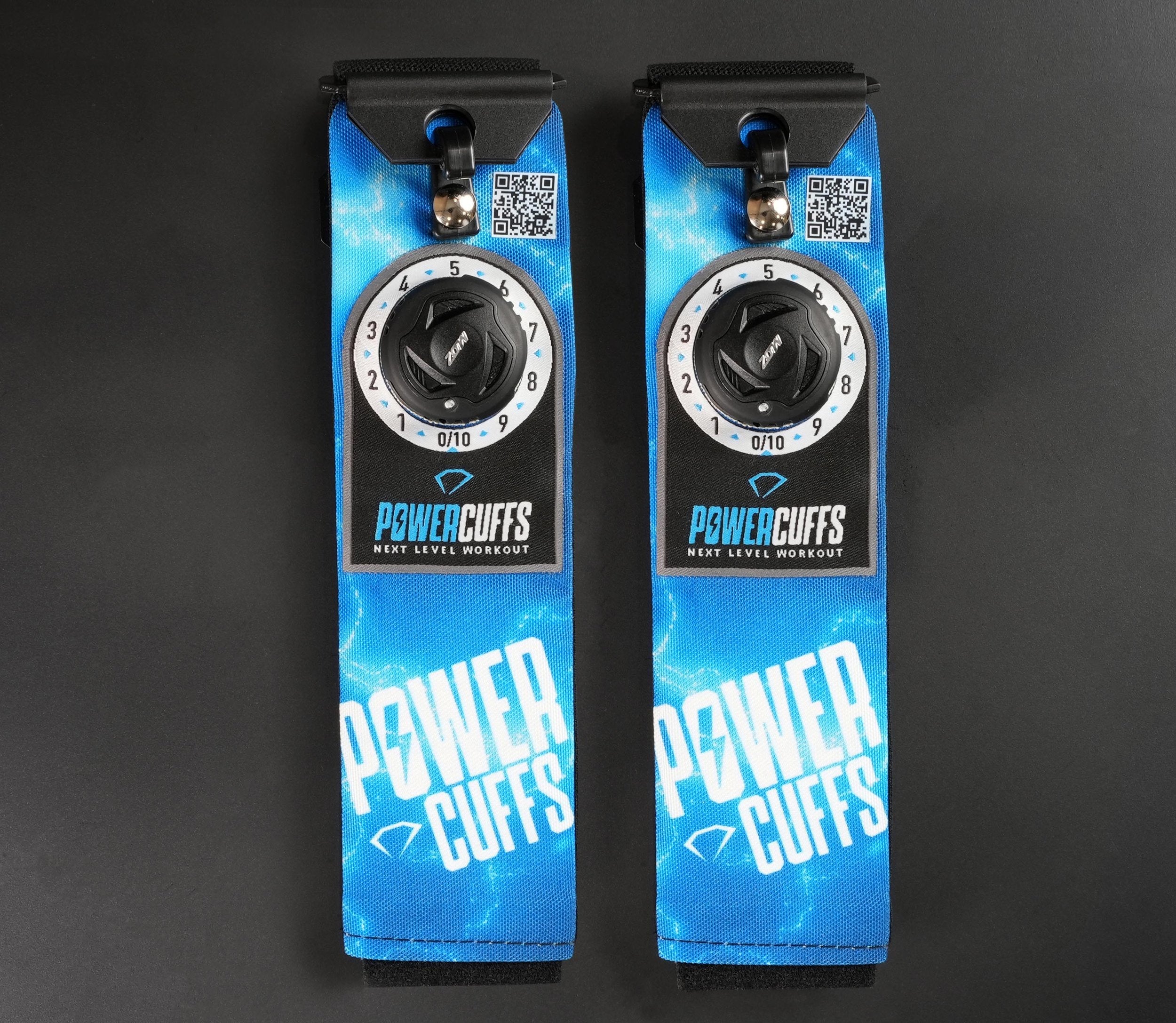 ---
PowerCuffs are an exercise accessory specifically designed for Blood Flow Restriction Training (BFRT). By incorporating PowerCuffs into your workouts, you'll experience muscle strength and size improvements using only a fraction of the weight typically required during resistance training. Additionally, using BFR during cardiovascular exercise will improve VO2 Max at a lower exercise intensity. PowerCuffs have been designed with safety, comfort, and ease-of-use in mind. (Size recommendations: Average users will often use Medium size cuffs for their arms, and Large Cuffs for their legs. However, because each individual has different arm an leg circumferences, use the following guidelines to determine the best size for your arms, and your legs.)

EACH ORDER CONTAINS 2 STRAPS
CUFF SIZES (limb circumference)

Small – fits limbs between 8" to 11"
Cuff Measures: 2" x 6"
Strap Measures: 2" x 19"


Medium – fits limbs between 11" to 20"
Cuff Measures: 2" x 9"
Strap Measures: 2" x 24"


Large – fits limbs between 18" to 34"
Cuff Measures: 2" x 12"
Strap Measures: 2" x 24"


CONSULT YOUR HEALTHCARE PROFESSIONAL
As with any other exercise program, you should consult your healthcare professional before you begin using blood flow restriction.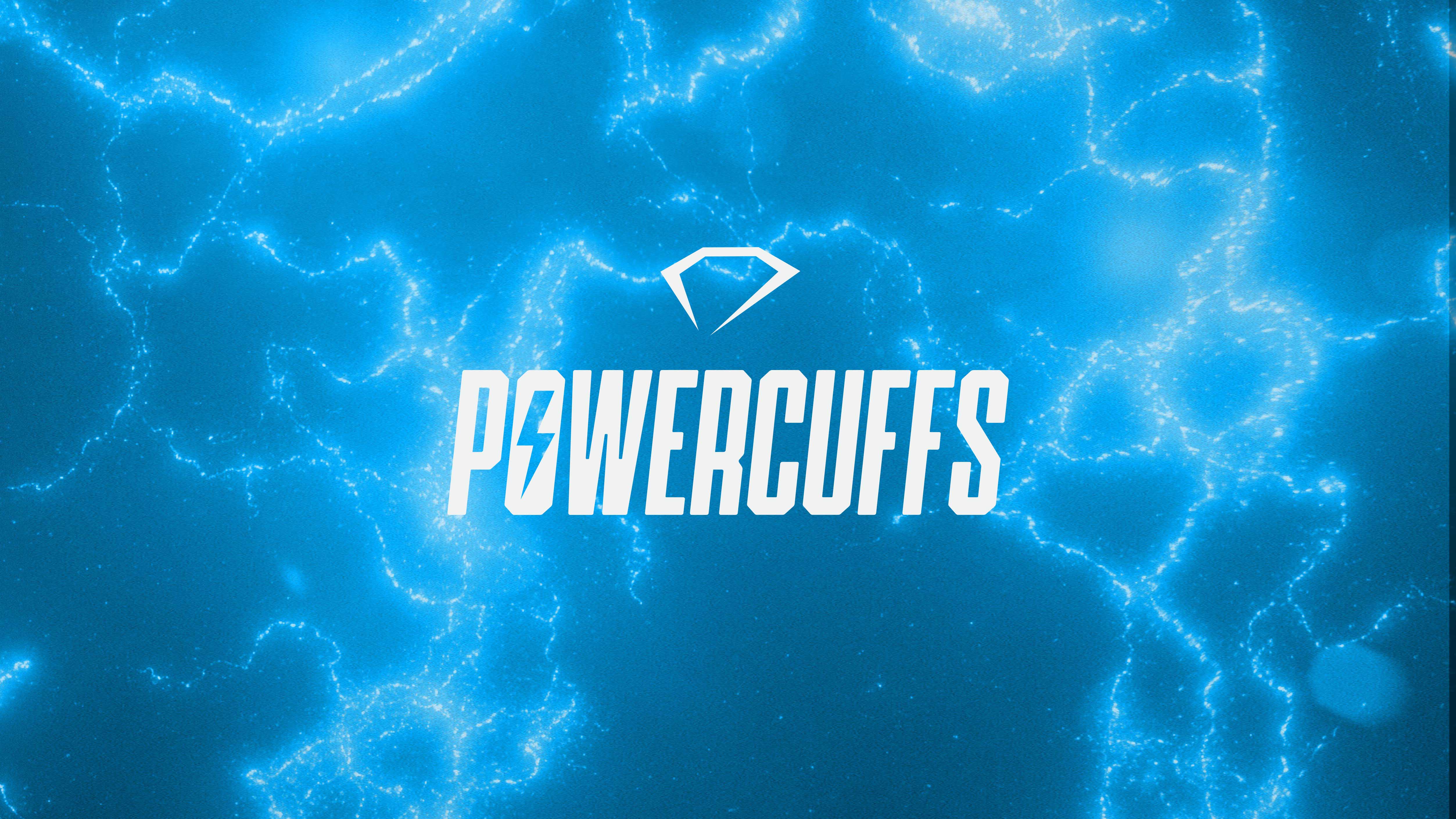 A NEW BFR TRAINING STANDARD
Highly effective, medically endorsed, easy to use, and affordable for everyone. In the world of Blood Flow Restriction Training (BFRT), only one BFRT cuff meets each of these standards – PowerCuffs.
Learn More

Testimonials
100% Worth It
I've been using PowerCuffs for about two months. I love them, I notice a huge difference with my workouts and my biceps are getting bigger and more defined. Definitely worth the purchase and a great tool to use to achieve my goal.
Easy and Comfortable
As someone who has been a heavier person most of my life, my arms have been an area I have always disliked. I can't tell you the excitement I have discovering new muscles and definition I am getting in my arms! The muscle is filling in where my skin was once loose. PowerCuffs are also easy to use and comfortable!
Simple and highly effective BFR!!
I've use many different BFR systems for years in a clinical setting and through personal use. Power Cuffs is by far the best I've seen. Very user friendly, comfortable to wear, and they WORK! I'm loving the gains in muscle density and size!
This is Next Level!
PowerCuffs allowed me to get effective strength training in while training for an ultramarathon. PowerCuffs workouts are quick and high intensity yet easy on the joints. Would absolutely recommend for any busy person wanting to take strength training to the next level.
The Best Workout Booster
Power Cuffs have added a boost to the strength training in all my workouts. Over the last 8 months I've built measurable strength and muscle while advancing my flexibility. The use of light weights has allowed me to work around minor injuries and still find the burn.
Awesome Tool for Change
Using Power Cuffs has given me the ability to tone and define my arms so much more. Using less weight along with the Power Cuffs has given me the perfect tool to help make great changes!
Real Results!
Been using the new cuffs along with weight training for about 2 months now. I'm noticing differences in muscle gain all over but especially in my shoulders. They've always been one of my trouble spots. These cuffs are amazing! I'll definitely be getting a set for my legs eventually.
Revolutionized My Approach to Fitness.
I used to be intimidated to lift weights because I was afraid I might hurt myself trying to move big weights around. PowerCuffs eliminate that fear by allowing me to use light, small weights and still get a huge pump! The results I have seen are hard for me to believe when I look at where I started and see where I'm at now. Very safe, comfortable and user friendly. I highly recommend giving them a try!
Easy, Comfortable, Effective
I'm just starting out training with PowerCuffs. I love that they're super easy to use and flow perfectly in my workouts. Very comfortable. They're also not as pricey as other BFR options and work WAY better than the cheap bands.